Specialist care insurance from an ethical insurance broker
At WRS Insurance brokers, we support and advise a wide variety of organisations in the care sector, helping to ensure they have the Care Insurance they need to protect their business, staff and clients.
Whether you're a self-employed carer looking for Domiciliary Care Insurance or a large organisation trying to find cost-effective Care Home Insurance, we're passionate about offering you specialist advice and support to help ensure you have the right insurance protection based on the unique risks you face.
We can offer flexible insurance solutions so you only pay for the cover you need. We work with the UK's leading care insurers to ensure that whatever activities you're involved in – nursing or night care, carer respite services, household or even gardening duties – you can be confident you're covered if the unexpected happens.
Helping you find the best Care Insurance for your needs
As Care Insurance specialists, we will swiftly find the most suitable policy to meet your particular needs and budget.
Our experienced team have helped organisations of all sizes to find the right cover for their needs, from new ventures to large established regional charities. Our specialities include:
Children's home insurance
Learning disability centre insurance
Therapy centre insurance
Insurance for refuges
Drug and rehabilitation centre insurance.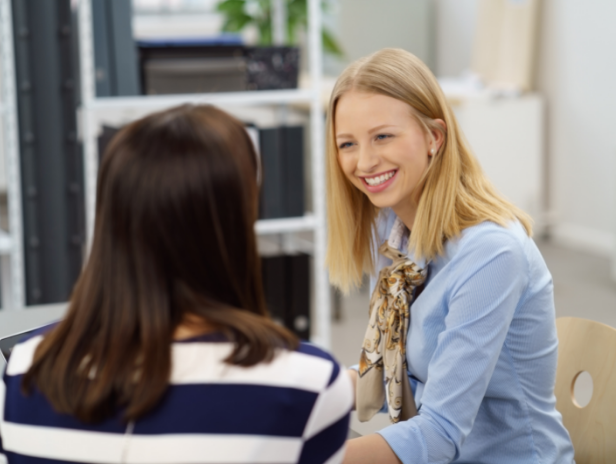 Speak to our specialists today
Get in touch with our care insurance team today to discuss your needs. We'll take the time to understand the risks you face and work closely with you to get the right insurance quote for your organisation.