Specialist insurance for charity events
At WRS Insurance Brokers, we'll help to ensure your charity event runs smoothly, by providing you with the advice and specialist insurance protection you need. Over the last 40 years, as charity insurance specialists we've helped insure hundreds of charity events across the UK. Whether your event is a one-off or held regularly, large or small, we'll guide you through the cover you need.
The Charity Event Insurance cover you need will depend on the size and nature of your event. We recommend speaking to a member of our experienced team to get expert, bespoke guidance but typically cover can include:
Compensation payments for damage to property or possessions (e.g. the cost of repairing the damage caused)
Compensation payments for injury or even death to members of the public (e.g. the cost of hospital treatment and ambulance call out)
Employers' Liability
Event Cancellation or Abandonment Cover
Event Equipment Cover
Legal expenses associated with defending a claim
Non-Appearance Extensions
Public liability insurance for one-off charity events
Whether you hold a one-day event for thousands or dozens of people, it can take just one customer tripping over to result in a public liability insurance claim. Our bespoke one-day public liability insurance covers the costs of legal expenses or compensation claims should a member of the public suffer loss or injury due to the event or on your event premises, so you can focus on planning your event without worry.
We also offer annual policies for clients who arrange multiple events in a year, so whether your event is to be a one-off or a regular occurrence, we can provide the most suitable cover for you.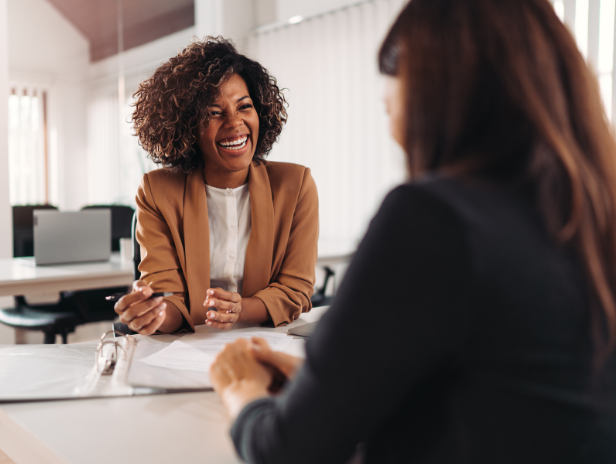 Speak to our specialists today
Contact our charity event insurance team today to discuss your needs. We'll take the time to learn the risks you face and help you get the right insurance quote for your charity event.
See what people have to say about us
I have always found everyone at WRS Insurance extremely helpful and I am delighted with the service they provide. They are very knowledgeable about the third sector generally and took the time to come and understand our business to make sure we got the policy which best suited our particular, diverse needs.

They are very good at getting claims resolved quickly and are all-round nice people to deal with – very friendly and very enthusiastic. WRS always seem to be looking out for our best interests.
Richard Beard
Chief Executive, The Jericho Foundation