Protect your charity from ever-increasing cyber risks
With over a quarter of charities experiencing a cyber breach in 2020*, the risks of becoming a victim to a phishing attack, ransomware or other cyber hack has never been greater.
Combine this with the potential fines and penalties your organisation could face under GDPR following a data breach (up to £10m or 2% of annual turnover, whichever is greater) and the subsequent disruption and reputational damage and you can see why having appropriate cyber insurance in place is essential.
What does cyber insurance for charities cover?
A Cyber Insurance policy will help protect your charity from the moment a breach is identified. With over 40 years' experience in the charity insurance sector, we can help you find the best policy for your charity's needs.
An effective policy won't just cover financial losses incurred, it will also provide access to leading specialists in both cyber security and legal matters that may occur in resolving and containing the breach.
The responsibility for identifying the risks your charity could be exposed to will sit with your trustees and committee. To help, our expert team will take time to understand the risks your organisation faces, we'll then advise you on the appropriate level of protection you need.
Our independent, ethical team will make recommendations based on:
The type of information you hold (personal, sensitive and confidential)
The size of your charity and the volume of information you hold (which will be linked to the activities of your charity)
Technology risks i.e. how data is stored, shared and accessed.
Source: * Civil Society website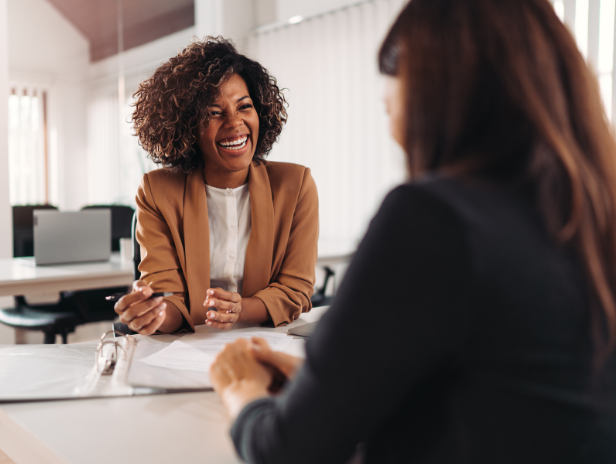 Speak to our specialists today
Get in touch with our charity insurance team today to discuss your needs. We'll take the time to understand the risks you face and help you get the right insurance quote for your organisation.
See what people have to say about us
I have always found everyone at WRS Insurance extremely helpful and I am delighted with the service they provide. They are very knowledgeable about the third sector generally and took the time to come and understand our business to make sure we got the policy which best suited our particular, diverse needs.

They are very good at getting claims resolved quickly and are all-round nice people to deal with – very friendly and very enthusiastic. WRS always seem to be looking out for our best interests.
Richard Beard
Chief Executive, The Jericho Foundation