Hospice insurance from an ethical insurance broker
Through our experience, WRS understands the broad care hospices provide in delivering services to improve the wellbeing of persons affected by life-limiting or terminal illness. To arrange your hospice insurance, we take time to understand your organisation and how it operates which often includes wider fundraising activities (such as trading charity shops).
As a specialist Care Insurance broker, we search the market to obtain specialist cover matching your specific needs, helping to ensure that any CQC or Local Authority contract obligations are fulfilled.
Partner with WRS to provide your hospice insurance advice
WRS take pride in building trusted relationships with our clients so we can provide products and advice suited to your needs. Protecting your hospice organisation with the appropriate insurance cover is our focus. As well as your assets and activities, we can arrange insurance to protect directors & trustees, your employees, your volunteers and those under your care.
Call one of the WRS team and hear more about how we can help with your hospice insurance needs. We'll happily come and visit to advise face to face, where appropriate.
We can offer a full range of covers including:
Employers' Liability
Public Liability
Medical Malpractice
Management Liability (inc Trustees)
Data & Cyber insurance
Legal Expenses
Property damage (buildings, contents, residents' effects, computers)
Business Interruption
Fundraising activities
Charity shops & stock
Fleet Insurance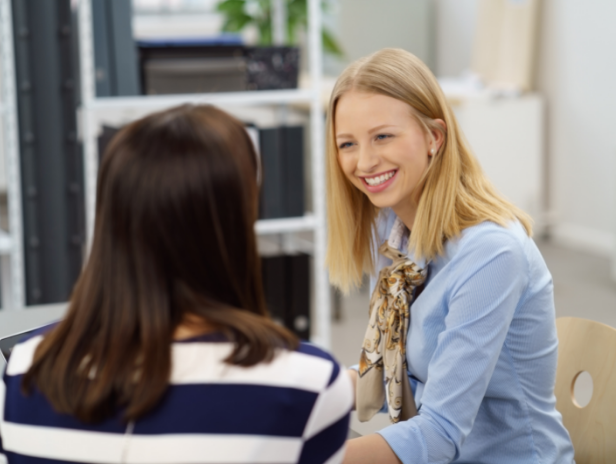 Speak to our specialists today
Get in touch with our care insurance team today to discuss your needs. We'll take the time to understand the risks you face and help you get the right insurance quote for your organisation.
See what people have to say about us
As a fairly new coach operator we struggled with the minefield of insurance options for our company. WRS took the pain out of the process as their specialists completed all the legwork, negotiations and secured us a much better price than we were able to source ourselves. Their friendly team are always on hand for support throughout the year and made the renewal a pleasure to deal with.
Gold Hill Travel