Get specialist advice from an ethical church insurance broker
At WRS Insurance Brokers, we understand that a church is more than a place of worship, it plays a fundamental part at the heart of its community. Our churches are now home to such a diverse range of activities – from playgroups and drop-in centres to food banks, youth activities and lunch clubs – that your church insurance needs will have changed considerably in recent years.
With over 40 years' experience protecting churches and a dedicated team of church insurance brokers, we can help you find a cost-effective policy to meet your needs and budget quickly and efficiently. Whether your place of worship is a large listed building or if you're a small new fellowship we can give you expert advice on the insurance you need.
Finding the best church insurance policy for your needs
When it comes to Church Insurance, our experience has taught us that one-size certainly doesn't fit all – every place of worship and religious building faces its own unique risks, so at WRS Insurance we are proud to offer specialist advice and support to help ensure your church has the tailored insurance protection and support you need.
We work closely with the UK's leading specialist insurers including Ansvar, Aviva, Baptist, Congregational and Ecclesiastical and through these strong relationships we can help you access the best cover available.
Direct client visits and impartial support
Churches and places of worship all across the UK, of all denominations and sizes, trust us to offer them the impartial advice they need. We recognise that helping you to manage and protect your church is an essential part of providing good stewardship.
Each church's insurance needs can vary greatly, so we offer face-to-face visits to help us gain a clearer understanding of your needs and the potential risks you face. We'll then provide you with the tailored insurance and ongoing support you need.
As an ethical and independent insurance broker we are dedicated to building long-term relationships with our clients through our approachable and professional service that is second-to-none.
Insurance for churches and places of worship
No matter the size of your church or religious building we can help you find the policy you need. At WRS, we have extensive experience in arranging cover for all types of churches and church groups, and can arrange any of the following:
Church building insurance – often Manse buildings can be included with the main church policy
Contents Insurance
Money Insurance
All Risks insurance
Public Liability insurance
Employers Liability insurance
Loss of Income insurance
Legal Expenses insurance
Counselling insurance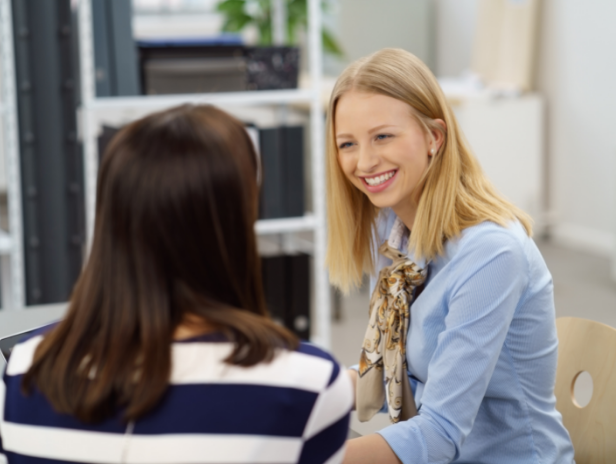 Speak to our specialists today
Get in touch with our church insurance team today to discuss your needs. We'll take the time to understand the risks you face and help you get the right insurance quote for your place of worship.