Get reassuring advice from a specialist village hall and community centre insurance broker
From coffee mornings to Zumba classes, from playgroups to fetes and pantomimes, community centres and village halls are home to an ever-growing list of activities. As new activities are added, however, it's important that you have appropriate insurance in place to protect against unforeseen events.
Our experienced team of ethical Community Group Insurance brokers have been helping source the right insurance for community centres and village halls for over 40 years. We can guide you through your options and give you the specialist advice and support you need so you can get on with the day-to-day running of your premises.
Flexible insurance from the UK's leading insurers
We work closely with the UK's most trusted insurers to find the best community centre or village hall insurance for your requirements.
Hundreds of village halls and community centres across the UK trust us to offer them the impartial advice they need. We'll take time to fully understand the activities that take place, as well as the range of complex issues you may be confronted with – allowing us to provide flexible insurance options that meet your specific needs.
Specialist community centre and village hall insurance
Having the correct cover in place for your village hall or community centre is essential, as without it you could face large bills to rectify damage to property, or find yourself personally liable for claims made against you by third parties. Whether your building is small or large, we can help you find the right bespoke insurance policy to protect you and your volunteers.
If a committee is running the village hall or community centre, or if you employ people directly to work at the venue you're legally required to have Employer's Liability insurance. If anyone injures themselves whilst under your employment, this will protect you against any potential compensation awards. If you hire out the building, we can also provide cover for hirer's liability which can protect many types of hirers.
If your community centre possesses recreational fields, facilities and play equipment, our policies can also be extended to cover these.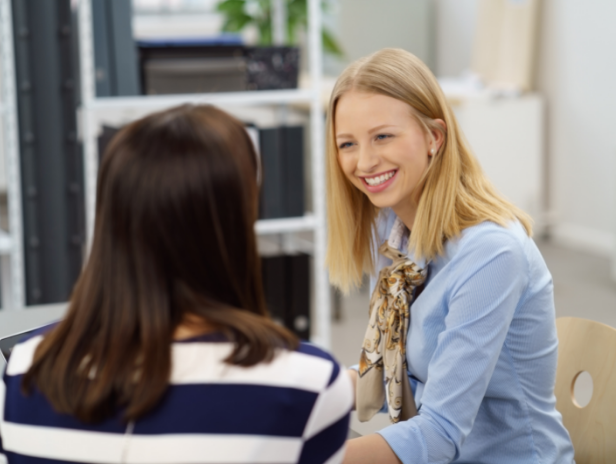 Speak to our specialists today
Getting a quote is quick and easy, simply get in touch with our experienced village hall insurance team today to discuss your needs. We'll take the time to understand the risks you face and help you get the right insurance quote for your village hall or community centre.
See what people have to say about us
I have always found everyone at WRS Insurance extremely helpful and I am delighted with the service they provide. They are very knowledgeable about the third sector generally and took the time to come and understand our business to make sure we got the policy which best suited our particular, diverse needs.

They are very good at getting claims resolved quickly and are all-round nice people to deal with – very friendly and very enthusiastic. WRS always seem to be looking out for our best interests.
Richard Beard
Chief Executive, The Jericho Foundation