Get specialist advice from an ethical Charity Insurance broker
When it comes to Charity Insurance, our experience has taught us that one-size certainly doesn't fit all. Every charity and not-for-profit organisation faces its own unique risks. This is why, at WRS Insurance, we're passionate about offering specialist advice and support to help ensure your organisation has the tailored insurance protection and reassurance you need to enable you to get on with making a positive impact.
Face to face visits and impartial support
Hundreds of charities and not-for-profits across the UK, of all sizes, trust us to offer them the impartial advice they need. We visit our clients face-to-face so we can fully understand your needs and the risks each faces.
We build long-term relationships with our clients and pride ourselves on offering a professional, friendly service that is second-to-none.
Helping you find the best Charity Insurance for your needs
Our experienced charity insurance team are passionate about the sector. Our own directors have many years' experience as trustees, so we understand that the risks charities face can be incredibly varied and ever-evolving.
We also understand that the pressure on your budgets is now likely to be tougher than ever. As an independent charity insurance broker, we will work with you to find the best possible insurance package for your needs, from the country's leading charity insurers.
Insurance for charities, from hospices to wildlife associations
No matter how big or small your charity is or what your day-to-day activities involve, it's almost certain we've helped an organisation like yours find the insurance they need. Below are just a few of the types of not-for-profit organisations we currently work with:
Hospices
Overseas Aid
Social Enterprises
New Start Charities
Fundraising
Children & Vulnerable Children
Homeless Hostels
Domestic Violence
Charity Recycling
Wildlife Associations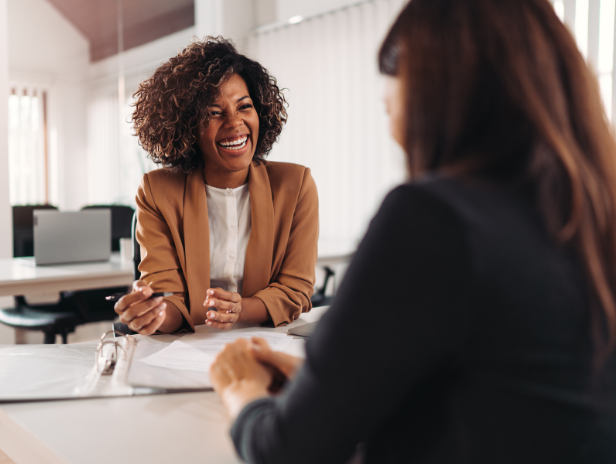 Speak to our specialists today
Get in touch with our charity insurance team today to discuss your needs. We'll take the time to understand the risks you face and help you get the right insurance quote for your organisation.
Insurance for large charities
As your organisation grows the risks you face change. It's essential that your insurance protects you as you increase in size. A large or established charity will require support and advice from a specialist insurance broker like WRS Insurance.
However, just because your operation is larger doesn't mean your requirement for value for money diminishes. We work closely with major insurers to ensure you obtain the correct cover at the correct price.
As an independent, ethical insurance broker specialising in the charity sector we have the experience and knowledge to help your organisation. We believe in building close long-term relationships and offering you a consistently excellent, prompt service.
Specialist insurance for small charities
If you run a small charity or are just starting out on your journey, advice and support from our specialists will help give you the reassurance that you have the right insurance cover in place to focus on your day-to-day work making a difference.
Running a smaller charity can still expose you to large risks. This is why it's essential to have appropriate charity insurance in place to protect you.
Combined package insurance policies for small charities cover many risks, however knowing which optional covers to buy and at what level can be confusing. Our specialists will help you to minimise costs and avoid paying for cover that is not really needed while helping ensure cover is in place for the operational risks you do face.
Our clients tell us that the benefit of working with a specialist charity insurance broker is invaluable. We work with major insurers in the charity sector meaning we can advise and guide you on the appropriate small charity insurance cover you need for the activities you undertake. Get in touch with our team today to discuss your needs.
See what people have to say about us
I have always found everyone at WRS Insurance extremely helpful and I am delighted with the service they provide. "They are very knowledgeable about the third sector generally and took the time to come and understand our business to make sure we got the policy which best suited our particular, diverse needs.

They are very good at getting claims resolved quickly and are all-round nice people to deal with – very friendly and very enthusiastic. WRS always seem to be looking out for our best interests.
Richard Beard
Chief Executive, The Jericho Foundation