Specialist catholic church insurance
WRS Insurance Brokers look after church insurance for churches of many different denominations and sizes. We understand that the Catholic Church is meant to be for all people and is innately universal. All its members are called, each in their own way, to share the riches of faith.
WRS Insurance Brokers seek to protect that mission and have a wide range of flexible insurance products which can cover the insurance needs of any type of church including your Catholic church. As we deal with many of the UK's leading insurance companies, we can find you a policy to meet your needs at a price to suit your budget.
Why buy Catholic Church Insurance through WRS?
Under the special guidance of the insurance experts at WRS Insurance, your Catholic church can enjoy real peace of mind knowing they are covered by a bespoke catholic church insurance package, whatever their needs.
We understand that your Catholic church is more than a place of worship and is a fundamental part of the community, offering everything from playgroups and drop-in centres to youth activities and luncheon clubs, which is why every church has its own special set of requirements.
What does Catholic Church Insurance cover include?
We recognise that helping you to manage and protect your Catholic church is an essential part of providing good stewardship. WRS Insurance can arrange any of the following for your Catholic church:
Church building insurance including listed property
Church contents insurance
All risks insurance
Loss of income insurance
Church money insurance
Church legal expenses insurance
Pastoral care and counselling insurance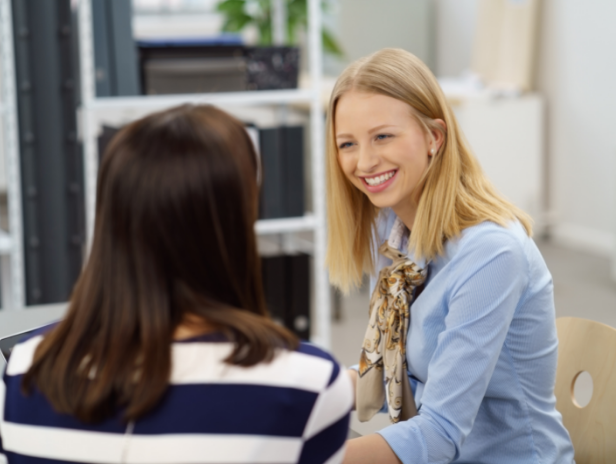 Speak to our specialists today
Get in touch with our church insurance team today to discuss your needs. We'll take the time to understand the risks you face and help you get the right insurance quote for your place of worship.