Haulage, distribution and warehousing insurance experts
Whether you run a fleet of HGV's, a logistics and distribution network or operate a bonded warehouse we can help you find the specialist insurance you need. As independent insurance brokers, we will provide you with the impartial, expert advice you need to ensure you are adequately insured.
What does HGV Insurance cover?
Our experienced team will take the time to understand your business and will then recommend the right insurance for your requirements. Our flexible cover options can be tailored to your budget and can include:
Comprehensive / TPFT / TPO / and mixed level fleet quotes
Enhanced foreign travel cover
Cover for drivers over 70, provisional and young drivers
Employers & public liability
Improved rates for vehicles with CCTV cameras
Hazardous goods / locations cover
Goods in transit cover
Detrition cover
Competitive building rates.
Haulage insurance & risk management advice
Many Haulage operators have suffered claims in the last 2 years as a result of the issues in Calais and are struggling with insurance as a result. With close working relationships with many leading UK insurers, we can help you to find the cover you need and also assist with risk management to help you to reduce insurance premiums.
Exclusive benefits for our customers
All of our customers gain exclusive access to our member's area which contains a wealth risk management advice, including:
Claims forms
Driver handbooks
Health & safety manuals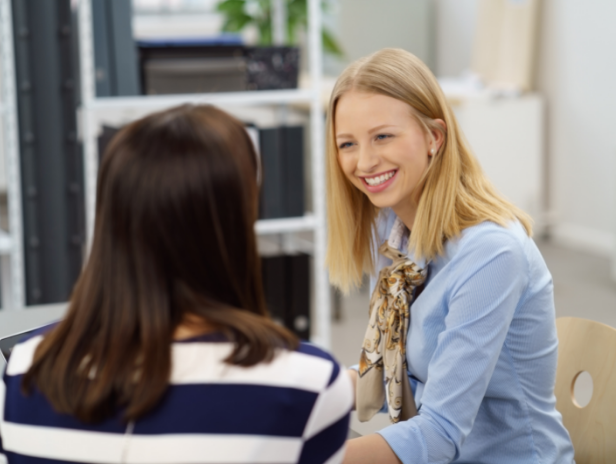 Speak to our specialists today
Get in touch with our expert team today to discuss your needs. We'll take the time to understand the risks you face and help you get the right insurance quote for your requirements.
See what people have to say about us
As a fairly new coach operator we struggled with the minefield of insurance options for our company. WRS took the pain out of the process as their specialists completed all the legwork, negotiations and secured us a much better price than we were able to source ourselves. Their friendly team are always on hand for support throughout the year and made the renewal a pleasure to deal with.
Gold Hill Travel