Insurance and advice for domiciliary care providers
Domiciliary care insurance covers your organisation whilst staff undertake care services away from your own business premises. WRS understand that services offered can vary widely and include night care, medicine administration and bathing to name just a few.
Those working in this sector are not only passionate about their work but trusted individuals who are invited in to a client's home to provide the essential care they depend on. Buying the correct domiciliary care insurance is essential to appropriately protect your organisation against accidents or allegations. Cover can usually also be extended to include employment law protection and legal expenses.
Building the appropriate care plan for your client and then providing trained and experienced staff to deliver that plan is your focus. Whether you are a limited company, charity or CIC, WRS can source domiciliary care insurance for the care activities you perform.
Let WRS advise your organisation regarding the essential insurance covers you require, to help appropriately protect you and your employees.
As an ethical and independent Care Insurance broker we are dedicated to building long-term relationships with our clients through our approachable and professional service that is second-to-none.
Domiciliary care insurance can provide essential protection including:
Employers' Liability
Public Liability
Abuse (claims occurring & claims made)
Medical Malpractice
Professional indemnity
Data & Cyber insurance
Legal Expenses
Office Property damage (buildings, contents, computers)
Business Interruption
Fleet Insurance
Group personal accident
Management Liability (Directors and Officers)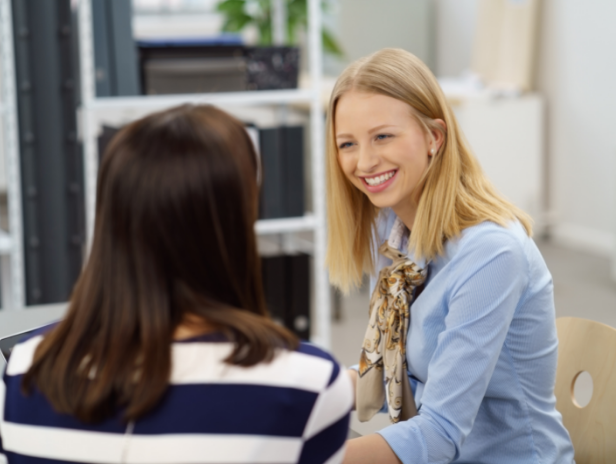 Speak to our specialists today
Get in touch with our care insurance team today to discuss your needs. We'll take the time to understand the risks you face and help you get the right insurance quote for your organisation.
See what people have to say about us
At Doncaster Refurnish we decided to switch to WRS Insurance Brokers Ltd as we realised that it was important to us that we had an Insurance Broker who not only understood the complexities of the Re-Use and Recycle sector but who would also provide us with ethical independent advice.

WRS provided a personal service right from the beginning when we had a meeting at our premises so that they could understand the context that we operate in. From there they made the whole process very simple and straight forward, from the documentation which was in a format that was easy to understand and reflected our requirements, right through to the very competitive quotation. Throughout the life of our insurance policy, they have maintained contact and support including further site visits and providing assistance with claims.

We would strongly recommend them to other Furniture Re-Use members
Pete Child
Doncaster Refurnish