Specialist Listed Building Insurance to protect your property
When it comes to property insurance, listed buildings require special attention. Listed properties are an important part of our heritage and need to be protected by a tailor-made listed building insurance policy.
As an owner of one of these historic treasures you need to be confident that you have an appropriate heritage building insurance policy in place to protect your important asset.
As property insurance specialists, WRS Insurance Brokers, we've been helping insure our nation's heritage buildings, including insurance for churches, for over four decades. We understand the complex requirements of listed buildings and can help provide risk management advice and support when required.
Our experienced, ethical team work closely with the leading listed property insurance companies and will help you find the best policy for your historic building. Whether your building is a church, theatre or other social building we will work to your requirements and budget to provide your buildings with the protection they deserve.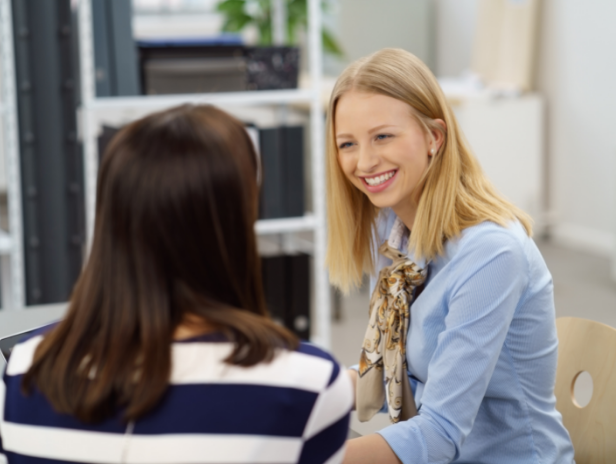 Speak to our specialists today
Get in touch with our property insurance team today to discuss your needs. We'll take the time to understand the risks you face and help you get the right insurance quote for your property.