Experienced Transport Insurance brokers
WRS Insurance Brokers are Transport insurance specialists. We've been helping businesses insure their vehicles – from insurance for coach and bus operators to HGV insurance – for over 40 years.
Vehicles used in the transport industry are expected to work hard for their owners. Time off the road is inefficient and reduces revenues. We understand the need for your vehicles to be operative and what insurance cover is needed to help mitigate the risk of them lying idle.
As an independent insurance broker we'll take the time to understand your business and insurance needs. We can offer face-to-face visits, where needed, and will guide you through the process of finding the best transport insurance for you.
Our dedicated team of experts provide far more than just insurance advice. We can help with risk management tools and networking all in one convenient and professional service. You might be surprised just how much more you can get for your money.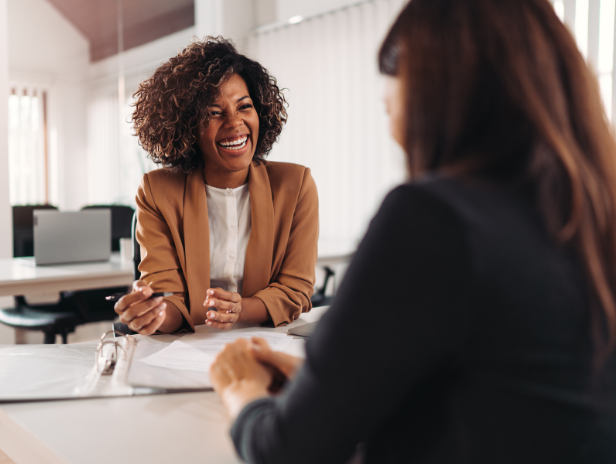 Speak to our specialists today
Get in touch with our expert team today to discuss your needs. We'll take the time to understand the risks you face and help you get the right insurance quote for your requirements.