Specialist insurance for youth clubs
Children's clubs & youth groups come in all shapes and sizes which is why at WRS Insurance we review the insurance market and help you tailor a policy to your organisation's unique needs.
Whether you run youth clubs, hobby clubs, children's sports clubs or after school clubs, our experienced team of insurance experts can help you understand the types of insurance cover you need to protect you.
As ethical, independent insurance brokers hundreds of clubs and associations (both profit and non-profit) trust us to help them source the right cover for their needs.
What insurance do youth groups, children's clubs and after school clubs need?
With our advice and guidance we can identify the right insurance package for your needs, to protect your club or group.
Running youth and children's groups should be fun and engaging. However, that doesn't mean accidents don't happen. Your duty of care to the children attending means your risk management processes should be reviewed regularly and risks mitigated.
From DBS and background checking of employees and volunteers, to overseeing activities appropriately, to ensuring children can safely participate – there is a lot for trustees and directors to consider. The financial impact of an incident such as a cyber-attack, theft of property, damage to third party property or defending allegations of abuse can be devastating.
WRS can source specialist insurance policies to help protect against the variety of risks you can face. Combine these policies with our experience and advice puts you in a good position for your group. Covers available can include:
Employers' Liability
Abuse (claims occurring & claims made)
Management liability (Directors and Officers)
Legal expenses
Office property damage (buildings, contents, computers)
Business Interruption
So if you are any type of youth group or children's clubs such as after-school clubs, scouts or guides, sports group, youth club, playgroup or alike contact us today.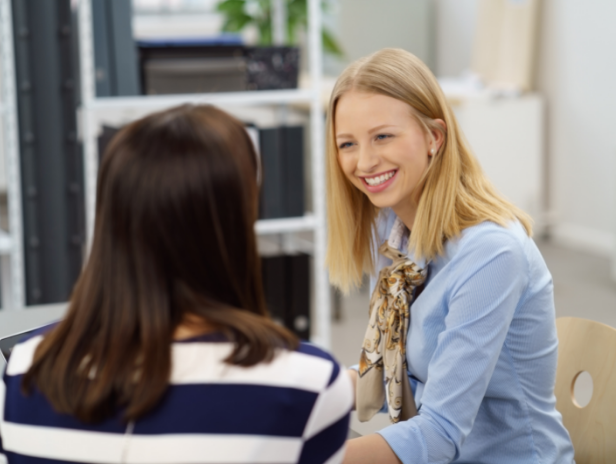 Speak to our specialists today
Contact our community group insurance experts today to discuss your needs. We'll work together with you to understand the risks you face and to get the right insurance quote for your organisation.