Helping you find the best community group insurance
From art groups and choirs to walking and small cinema groups, the term "community group" is a catch-all term for hundreds of different groups involved in a diverse range of activities. As community group insurance specialists we've found that each of these groups faces their own unique challenges and risks, making the need for expert advice and guidance even more important.
Over the last 40 years, we've helped hundreds of community groups and charities across the UK find the right, value for money insurance to cover their activities and protect them against the unexpected. Whether your group is large or small, whether you own or rent the building space you use, it's almost certain we've helped a group like yours find the best community group insurance for their needs.
Specialist community group insurance
Even a simple incident such as a slip or trip can leave community groups liable for large compensation payments which could instantly put the activities of the group at risk. We will work closely with you to offer the best specialist advice and support, helping to ensure that your community group has the tailored insurance protection in place and the reassurance you need for your peace of mind.
The cover you need will vary depending on your activities but typically can include community group public liability insurance and employer's liability insurance. Get in touch with our experienced team and we'll help you to understand the covers you need to have in place to appropriately protect your members and volunteers. We will provide you with a value for money community group insurance quote quickly and efficiently.
If your group is particularly large or complex we can even arrange a face-to-face meeting to fully understand the activities you undertake and the risks you face, allowing us to efficiently source the correct insurance solution for your needs from the UK's leading insurers. We pride ourselves on our approachability and expertise that has allowed us to build long-term relationships with our clients.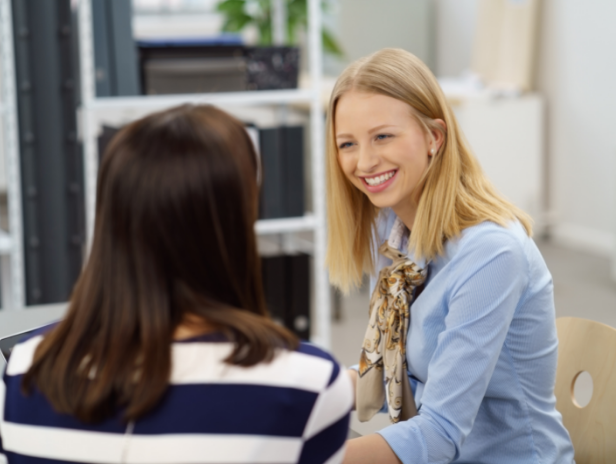 Speak to our specialists today
Contact our community group insurance team today to discuss your needs. We'll work together with you to understand the risks you face and to get the right insurance quote for your community group.
See what people have to say about us
At Doncaster Refurnish we decided to switch to WRS Insurance Brokers Ltd as we realised that it was important to us that we had an Insurance Broker who not only understood the complexities of the Re-Use and Recycle sector but who would also provide us with ethical independent advice.

WRS provided a personal service right from the beginning when we had a meeting at our premises so that they could understand the context that we operate in. From there they made the whole process very simple and straight forward, from the documentation which was in a format that was easy to understand and reflected our requirements, right through to the very competitive quotation. Throughout the life of our insurance policy, they have maintained contact and support including further site visits and providing assistance with claims.

We would strongly recommend them to other Furniture Re-Use members
Pete Child
Doncaster Refurnish