Specialist Church Car Insurance for your church vehicles
Church cars, vans and minibuses are particularly specialist vehicles which require insurance which is specifically tailored to the unique risks they face. Whether your church is responsible for just one car or a fleet of vehicles, WRS Insurance Brokers can help you source the cover you need.
Over the past 40 years we've built strong relationships with the UK's leading church car insurers. Our experienced team will provide you with advice on the best option for your needs, based on your vehicles and the activities they are used for.
From church minibus insurance to cover for full chuch fleets
We've helped hundreds of churches across the country insure their church vehicles and understand that each church can face their own unique challenges. We can arrange cover for a wide range of vehicles including:
Church car insurance
Church van insurance
Insurance for large fleet of church vehicles
Church minibus insurance
Church bus insurance – including educational play buses and double-decker transport
Our specialist team will take the time to understand your insurance requirements and provide you with the best church car insurance available from the insurers we work with.
As an independent, ethical church insurance broker we'll provide impartial advice on the cover you need.  A range of different cover options are available, including:
Comprehensive; third-party, fire and theft; or third-party car insurance
Full breakdown cover available
Named or any driver policies are available (subject to restrictions)
Social, domestic and pleasure or commercial use.
Uninsured loss recovery insurance is also available. This provides cover that helps you recover costs, such as legal expenses, following an accident that wasn't your fault.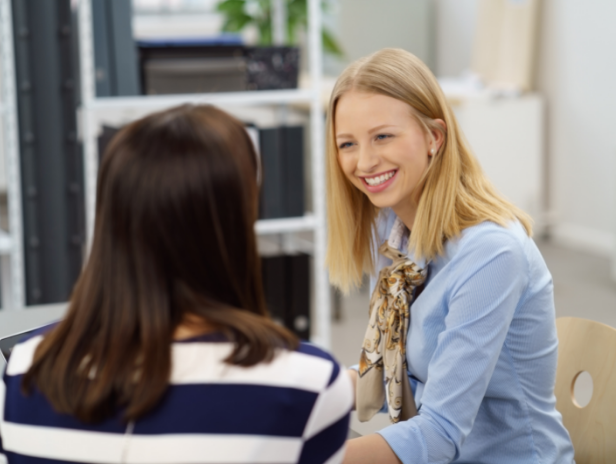 Speak to our specialists today
Get in touch with our Church Insurance team today to discuss your needs. We'll take the time to understand the risks you face and help you get the right insurance quote for your place of worship.