Get expert advice from an experienced insurance broker
Whether you run a fleet of vehicles servicing bus routes in your local community or provide foreign excursions on high-spec coaches, we can help you find the right bus and coach insurance for your needs.
We have decades of experience helping bus and coach operators find the specialist insurance that gives them the peace of mind to know they're adequately covered.
What does Coach & Bus Insurance cover?
Through our long-standing relationships with leading UK insurers we can help you access a wide-range of flexible cover options, so that your insurance can be tailored to your operations and budget. Cover is available for both fleets and single vehicles and can include:
Enhanced foreign travel cover
Cover for stage work
Comprehensive / TPFT / TPO / and mixed level fleet quotes
Insurance for passenger effects / baggage
Cover for drivers over 70
Cover for provisional / young drivers
Employers & public liability insurance
Improved rates for vehicles with CCTV cameras
Classic coach & bus insurance
Do you own a classic coach or bus? We also cater for a large group of enthusiasts running single vehicles or fleets of vintage buses. To ensure you're appropriately covered we can even offer agreed value policies for vehicles like this that are often appreciating in price.
Exclusive benefits for our customers
All of our customers gain exclusive access to our member's area which contains a wealth risk management advice, including:
Claims forms
Driver handbooks
Health & safety manuals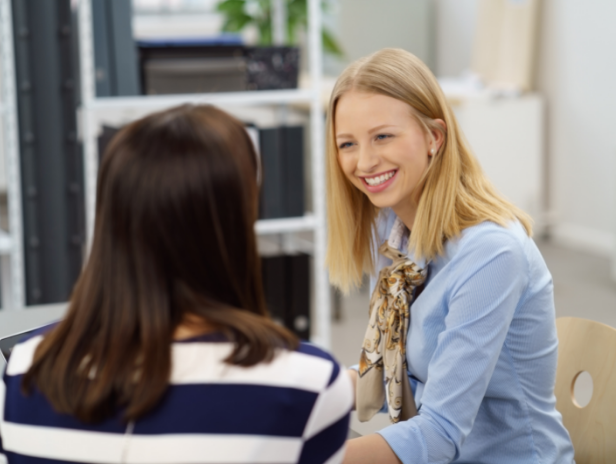 Speak to our specialists today
Get in touch with our expert team today to discuss your needs. We'll take the time to understand the risks you face and help you get the right insurance quote for your requirements.
See what people have to say about us
As a fairly new coach operator we struggled with the minefield of insurance options for our company. WRS took the pain out of the process as their specialists completed all the legwork, negotiations and secured us a much better price than we were able to source ourselves. Their friendly team are always on hand for support throughout the year and made the renewal a pleasure to deal with.
Gold Hill Travel