Church Liability Insurance to protect you from costly claims
WRS Insurance brokers can provide you with the expert advice you need to ensure you have the right Church Liability Insurance cover in place to protect your church against potentially costly claims when unforeseen incidents occur.
Whatever public events or activities your church organises, from open days and fundraising events to parent and toddler groups, it's critical that you have Liability insurance as part of your specialist Church Insurance policy. 
What Church Liability Insurance do you need?
Most churches will require all three of the main types of liability insurance:
Church Public Liability Insurance
As all churches will engage with the public in some form or another this is an essential cover that all churches should have. Without it, your church could be liable for expensive compensation claims if a member of the public was to suffer an injury at your church or during activities organised by your church. Our experienced team will be able to advise you on the right cover for your needs, based on the type of activities you undertake.
Church Employers' Liability Insurance
Employers' Liability Insurance (also known as EL Insurance) covers you if an employee under your control, such as ministers, pastors, authorised volunteers or trustees, is injured as a result of the work they do for you. For most churches, Employers' Liability insurance is a legal requirement under the Employers' Liability (Compulsory Insurance) Act 1969.
Church Property Owners' Liability Insurance
If your church owns property, you will need Church Property Owners' Liability Insurance in addition to your Church Buildings Insurance. Even if your buildings are impeccably maintained, accidents do happen. This cover will help protect your church from the cost of an expensive claim.
With over 40 years' experience helping churches find competitively priced Church Liability Insurance, our independent, ethical team will be happy to advise you on the levels of cover you need.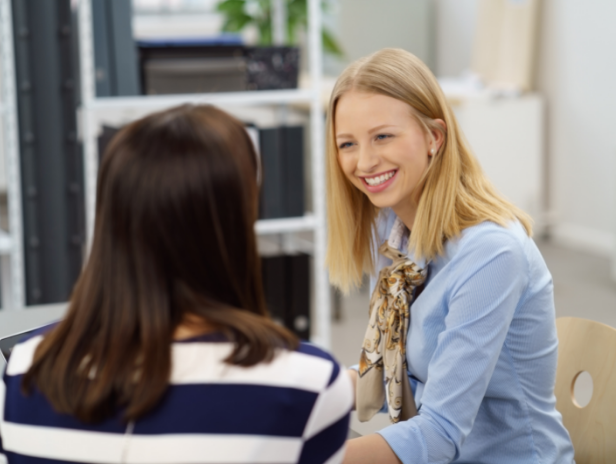 Speak to our specialists today
Get in touch with our Church Insurance team today to discuss your needs. We'll take the time to understand the risks you face and help you get the right insurance quote for your place of worship.