Exclusive Community & Independent Cinema Insurance
At WRS Insurance Brokers we've helped lots of independent cinemas, both large and small with their insurance requirements. Whether you're a well-established community cinema or just setting out on your journey to bring great films to your local area we can guide you through the type of cinema insurance you need.
We're also proud to provide an exclusive small business insurance policy for film society groups and clubs belonging to Cinema For All (CFA). We believe in celebrating the great community benefits film societies and film groups are bringing to villages, towns and cities in the UK. As part of our commitment to the sector we support the CFA with the sponsorship of their annual awards.
What does cinema insurance cover?
We've worked with the UK's leading community group insurance companies for over 40 years and can help you access a wide range of covers. The cinema insurance we arrange for you can include business equipment insurance, business property insurance, employers' liability insurance, public liability insurance and products liability insurance.
As independent, ethical insurance brokers we will provide you with the advice and bespoke insurance policy you need based on your requirements. For example, if your cinema is based in a heritage or listed building we can provide expert advice on the insurance you need to help preserve and protect your property, should the worst happen.
Our experienced team will help you find the best cinema insurance and provide you with a no-obligation quote that suits your budget.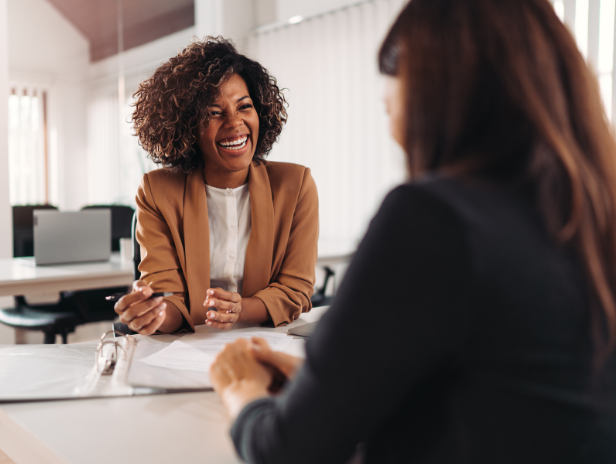 Speak to our specialists today
Contact our community group insurance experts today to discuss your needs. We'll work together with you to understand the risks you face and to get the right insurance quote for your cinema.