Specialist risk assessments for your business
With over forty years' experience in providing specialist business insurance and charity insurance, we are now pleased to extend our client offering further to include a full range of business risk assessment and management services.
We believe in delivering a bespoke, comprehensive risk management service based on your organisation's individual needs. By utilising this service our insurance clients can complement their existing cover using risk assessment and risk management terms and more competitive policy wordings.
Expert advice from an experienced team
Identifying what risks could affect or potentially damage your business isn't easy. With the help of our specialist risk management consultancy team, you can be confident that no stone will be left unturned. We work in partnership with Argent Health & Safety who can carry out a full risk assessment and develop a risk management plan for you.
Services available include:
• Fire safety consultancy – including fire risk assessment and training
• Health and safety consultancy – including audit, policy writing and risk assessment
• Health and safety competent person support
• Special event advice – including risk management
• Business Continuity Management (BCM)
• Employment law
• Training – including health and safety management, manual handling, food safety, BCM planning, IOSH accredited courses
• Electrical testing – fixed and PAT
• Legionella assessment
• Asbestos surveys
• Driver training
• A full review of contract conditions.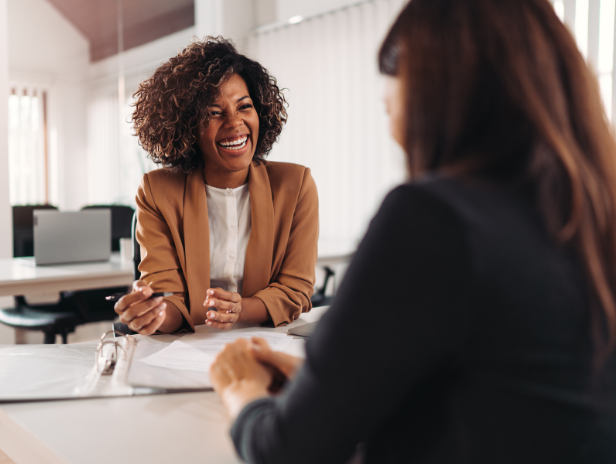 Speak to our specialists today
Get in touch with our experienced team today to discuss your needs. We'll take the time to understand the risks you face and help you get the right insurance and risk management advice for your organisation.