Many Church groups do not own their own premises so rent or hire spaces to hold their meetings and activities. Church fellowship insurance is designed to meet the specific needs of religious groups meeting in rented or hired spaces including the wide range of activities they undertake.
At WRS Insurance we understand that church fellowships can have some specific needs, such as owning trailers and contents stored in them, so we work with you to understand your activities and provide a policy that protects you against the risks you face.
A church fellowship insurance policy will include personal accident cover for employees, trustees and volunteers, cover for events and activities, office contents, legal expenses, liabilities and more.
We have over 40 years' experience arranging church insurance and we are experts in understanding your church fellowship requirements. Contact us today to discuss your fellowship activities and obtain a quick and easy insurance quote.
Insurance for Church Fellowships in the UK
Church fellowship insurance arranged by WRS can usually include cover for:
Church Contents Insurance
Church Trustee Indemnity Insurance
Loss of Income Insurance
Employers Liability Cover
Church Money Insurance
Church Legal Expenses Insurance
Pastoral Care and Counselling Insurance
All Risks Insurance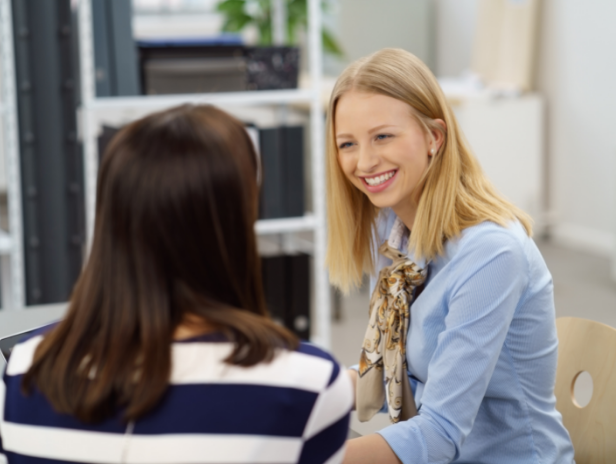 Speak to our specialists today
Get in touch with our church insurance team today to discuss your needs. We'll take the time to understand the risks you face and help you get the right insurance quote for your place of worship.