Commercial property insurance specialists
Our experienced team of ethical, independent property insurance brokers have been helping property owners source the right cover for their needs for over 40 years.
Whether you're looking for insurance for a commercial property, insurance for a listed building, a large property portfolio or an unoccupied property, we can help. We work with the UK's leading insurers to give you access to the best property insurance for your requirements.
What does property insurance usually cover?
We'll take the time to understand your needs and will help find you the most appropriate policy to protect you against risks including fire, theft and weather damage. Property insurance can also include:
Accidental damage insurance
Property owners' liability insurance
Contents of common parts – up to £25,000
Un-occupancy permitted for up to three months
Damage caused by theft including where the theft is not accompanied by an attempt to enter the premises
Theft of keys insurance – up to £1,000
Trace and access
Drain clearance – £10,000 cover following damage by an insured event
24-hour emergency glass repair and access to a domestic emergency helpline
Unoccupied Property Insurance
If you've found yourself dealing with an unoccupied property as an executor or with the power of attorney, rest assured that we can support every step of the way.
If your property, or single premises within a number of flats, is left unoccupied for more than 30 days most insurers restrict cover, especially in relation to escape of water. They also place additional requirements on you such as checking the property. Speak to us about your unoccupied premises and we can advise you on the protections you need to take.
WRS Insurance is committed to supporting property owners and landlords throughout Essex and surrounding counties. We'll help to ensure you have the peace of mind to know you're protected.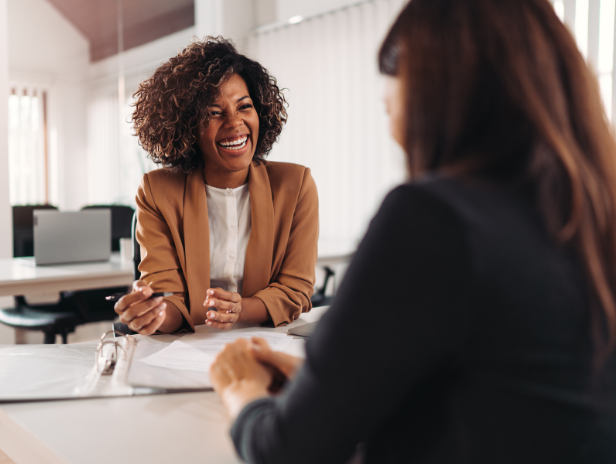 Speak to our specialists today
Get in touch with our property insurance team today to discuss your needs. We'll take the time to understand the risks you face and help you get the right insurance quote for your property.