Get first-class advice from a respected charity public liability insurance broker
WRS Insurance is a specialist in providing charity public liability insurance quotes, with more than 40 years' charity insurance experience protecting organisations operating in the not-for-profit and social welfare sector. We are passionate about the fantastic work of charities and are proud to play our part in ensuring each charity has a secure future.
If volunteers or fundraisers are injured when undertaking activities for your organisation you could face legal action. We can provide the appropriate level of insurance for your organisation's requirements, giving you peace of mind.
In-person visits and impartial support
We understand that each charity has its own unique set of needs, which is why we pride ourselves on providing a personal, bespoke service to help you find the right specialist charity public liability insurance cover. We offer face-to-face visits to our clients so that our experts can fully understand the needs and demands of your organisation and arrange a public liability insurance quote and package just for you.
We build long-term relationships with our clients and pride ourselves on offering a friendly yet professional service that is second-to-none.
Helping you source the best charity public liability insurance for your needs
Obtaining the correct charity public liability insurance is vital in protecting your organisation from unforeseen incidents which can result in costly compensation payments to third parties. It's also important to note that charities that employ staff or use volunteers are required by law to have employers' liability insurance.
We also advise taking out public liability insurance if you need it for fundraising events, such as fêtes, shows or performances. Some venues may even require you to have a certain level of public liability insurance cover. In addition to public liability insurance, we can also look to provide event cancellation insurance which can provide your organisation with cover for cancelling an event due to certain circumstances such as severe weather.
Does your charity need public liability insurance?
No matter what activities you undertake as a charitable organisation, it's almost certain we've helped a charity group like yours find the charity public liability insurance they need. Below are just a few of the key benefits of charity public liability insurance:
Affordable policies
Bespoke cover tailored to your needs
Cover for volunteers
Free advice & a no obligation quote over the phone
No proposal forms to fill in
Payment of legal costs
Products liability cover available
Property owner liability cover available
Varying limits of public liability cover available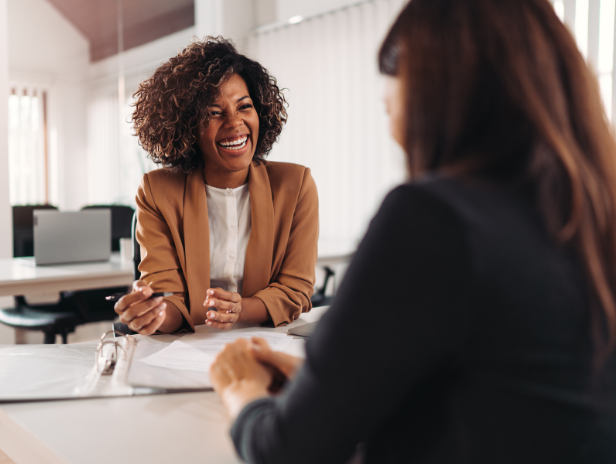 Speak to our specialists today
Get in touch with our charity insurance team today – we'll take the time to discuss your needs so we can understand the risks you face, and we'll help you get the right insurance quote for your organisation.
See what people have to say about us
WRS Insurance have been dealing with our insurance since the start of the charity so have really been with us throughout the whole journey. What has been amazing for me is the real personal approach that's taken. They really want to understand whop we are as a charity, the services we deliver and how they can help in the best way they can. Having a dedicated account manager to be able to talk through issues and make sure we had the cover we needed was absolutely vital. I think it's important for charities like ours to know that we're working with an insurance company that has such good ethical values.
Sarah Green
Chief Executive, The Katie Piper Foundation