Bespoke Church Buildings Insurance you can rely on
We've been helping churches of all sizes find the best church buildings insurance for their needs for over 40 years. Whether your buildings are old or modern, our experienced church insurance team will give you the peace of mind you need.
Through our long-standing relationships with the country's leading church insurers, we can provide you with access to a wide-range of specialist policies. We'll also give you the independent, impartial advice you need to decide which fits your unique church buildings best.
From insurance for listed church buildings to cover for new builds
WRS Insurance Brokers can help provide you with Church Buildings Insurance coverage for churches of all constructions, sizes and age. Cover can include:
Fire
Theft
Malicious damage – Cover to pay the cost of damage caused by someone who isn't legally allowed to occupy your property.
Property owners' liability – Covering you against the cost of potentially expensive claims if an accident, such as a visitor slipping on a step, happens at your church building
Accidental damage – covering the cost of repairs if they're damaged by a one-off incident
Reinstatement costs
Making safe any damaged headstones, monuments or memorials
Trace and Access to damaged pipework
Boarding up damaged glass
Bequeathed property insurance
In addition to covering you against physical risks like fire and theft, your church property insurance can also be extended to provide cover to enable you to rent an alternative venue in the short-term, if your building is suddenly no longer useable due to an insured incident. This can help you to reduce disruption to your church community by ensuring you still have a place to meet and run activities.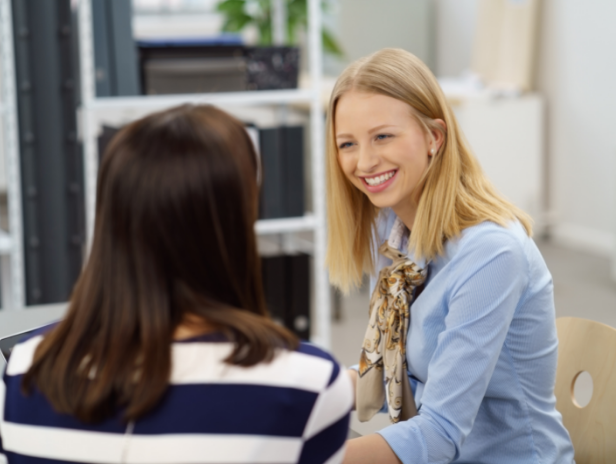 Speak to our specialists today
Get in touch with our Church Insurance team today to discuss your needs. We'll take the time to understand the risks you face and help you get the right insurance quote for your place of worship.