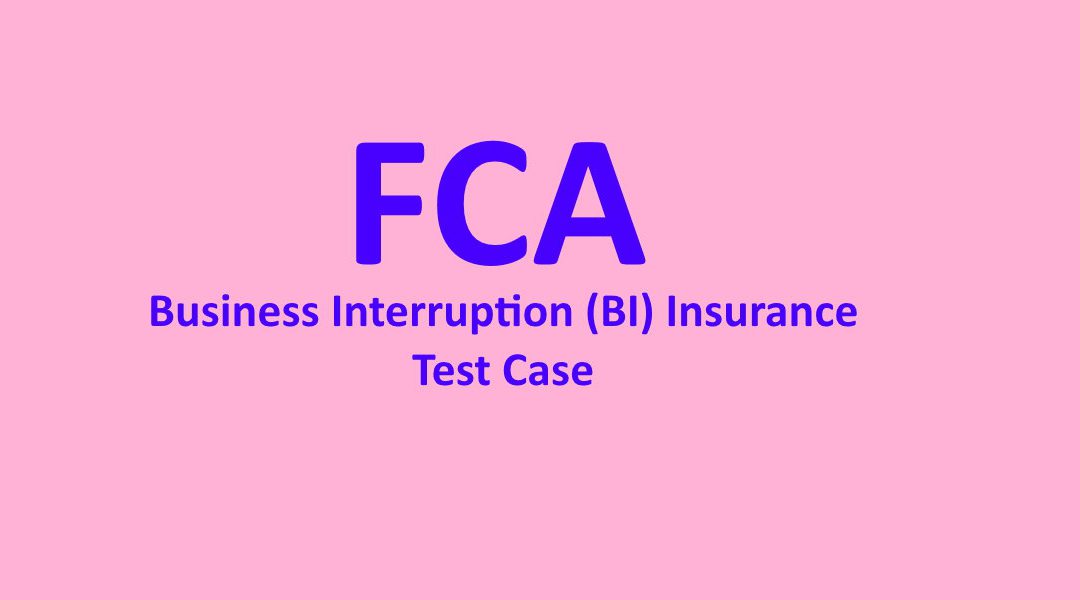 Business Interruption (BI) insurance cases have been very prominent during the lockdown period caused by COVID-19.
The wordings used by insurers vary, and in some cases interpretation or intention is under great scrutiny. In an effort to seek legal clarity the FCA is taking a case to court with a sample of wordings. Announced on the 1st May, the FCA has reviewed over 500 relevant wordings from insurers.
It is expected that the case will reach court for a 5-10 day hearing in the second half of July 2020.
Read the full update and review wordings, underwritten by 16 insurers, being used as part of the test case here.