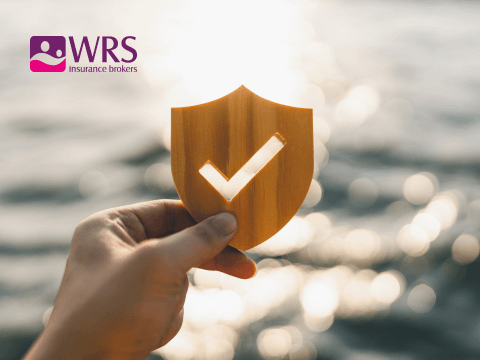 As a charity trustee, you carry a significant responsibility for the well-being and success of your organisation. With this responsibility comes potential risks and liabilities that could expose you and your organisation to financial loss. That's where trustee indemnity insurance comes in, providing essential protection for trustees.
By partnering with knowledgeable insurance brokers who understand the unique needs of charities, trustees can rest assured that they have the necessary protection in place.
What does Trustee Indemnity Insurance cover?
Legal Defence Costs: If a claim is made against a trustee, the insurance policy will cover the legal defence costs. This includes hiring solicitors, court fees, and other related expenses associated with defending the trustee in legal proceedings.
Damages and Settlements: If the claim against the trustee is successful and damages or settlements are awarded, the insurance policy will cover those costs up to the policy limit. This ensures that the trustee does not have to personally bear the financial burden of paying these amounts.
Breach of Duty or Negligence Claims: Trustee indemnity insurance covers claims arising from alleged breaches of duty or negligence by trustees. This can include claims of mismanagement of funds, improper decision-making, failure to exercise due diligence or other wrongful acts that result in financial harm to the charity or its beneficiaries.
Retroactive Coverage: Trustee insurance policies often provide retroactive coverage, meaning they cover claims arising from events or actions that occurred prior to the policy's inception. This protects trustees from claims related to their past actions or decisions during their tenure as trustees.
Entity Defence/Organisational Liability: Some trustee indemnity insurance policies also include coverage for entity defence or organisational liability. This extends protection to the charity itself if a claim is made against the trustees collectively or the organisation as a whole. It covers legal costs and damages awarded against the charity in such cases.
About WRS Insurance Brokers
WRS Insurance Brokers are specialists in charity insurance, including trustee indemnity insurance. Our experienced team are passionate about the sector. Our own directors have many years of experience as trustees, so we understand that the risks charities face can be incredibly varied and ever-evolving. For more information call the team on 01206 760780.
WRS is part of the Benefact Group, a charity-owned, international family of financial services companies that gives all available profits to charity and good causes.